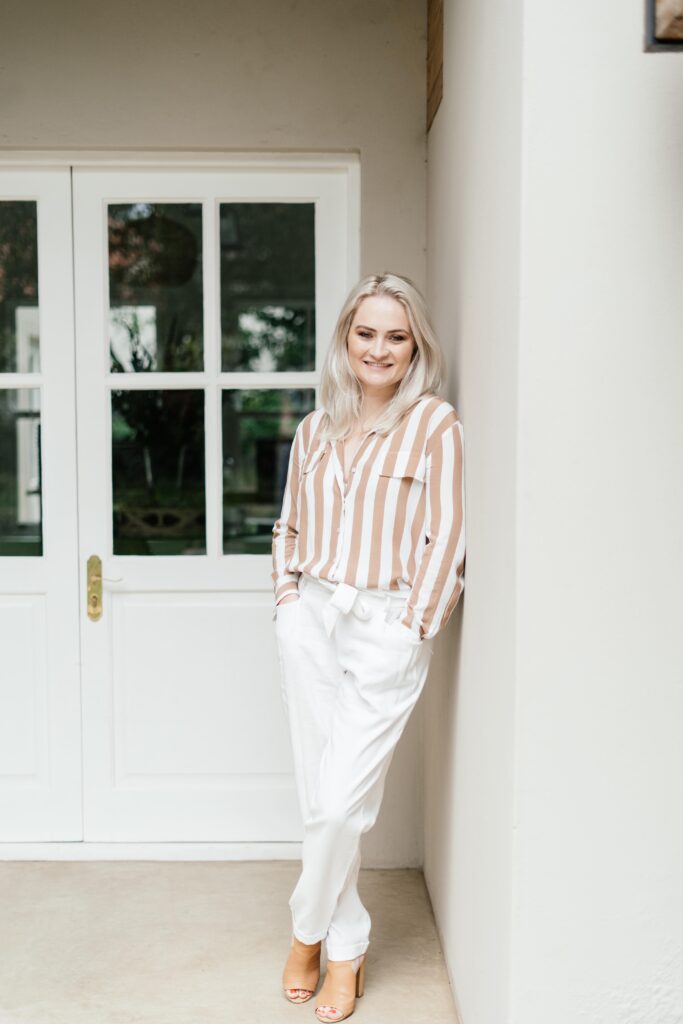 Born and bred in Johannesburg, South Africa. Africa will always hold a special place in my heart but for the past 6 years Dubai has become my home. I am a passionate Interior Designer, always have been,except for the time I decided to begin a degree in Financial and Marketing Management, well that was a mistake. Accounting and I are just not friends, except for now when I am forced to use it in running my business.
I get up and do what I love every single day. My clients see and feel that which makes my job worthwhile. I work with some of the best contractors (well I think so after I have used a few terrible ones along the way). I trust that the projects will be executed to the highest quality. If you want a personal design experience from A-Z that's this studio.
Welcome to Studio Bespoke.